Welcome to JoeHollywood.org! I'm an Internet Personality that has networked over Millions of people and I've decided to make a blog about internet swag and my life.
Contact:
JoeHollywoodORG@gmail.com

There's a line line between Me
& the whole world...

Joe Hollywood's Photo Gallery
Joe Hollywood on People's Court

I was in OK! Magazine: Issue 50, Page 69.


Joe Hollywood and Roseanne


Joe Hollywood and Lisa Vanderpump


Joe Hollywood and Dr. 90210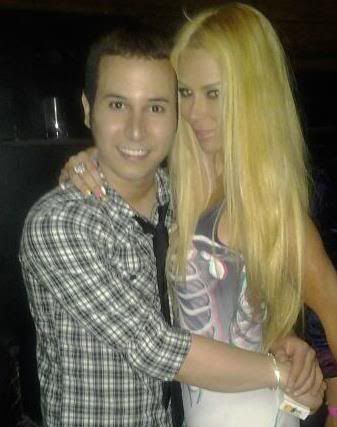 Joe Hollywood and Jenna Jameson


Joe Hollywood's Headshot


Joe Hollywood and Mario Lopez


Joe Hollywood and Jax & Stassi Schroeder


Joe Hollywood and Mini Me (Verne Troyer)


Joe Hollywood on red carpe at the Mirage